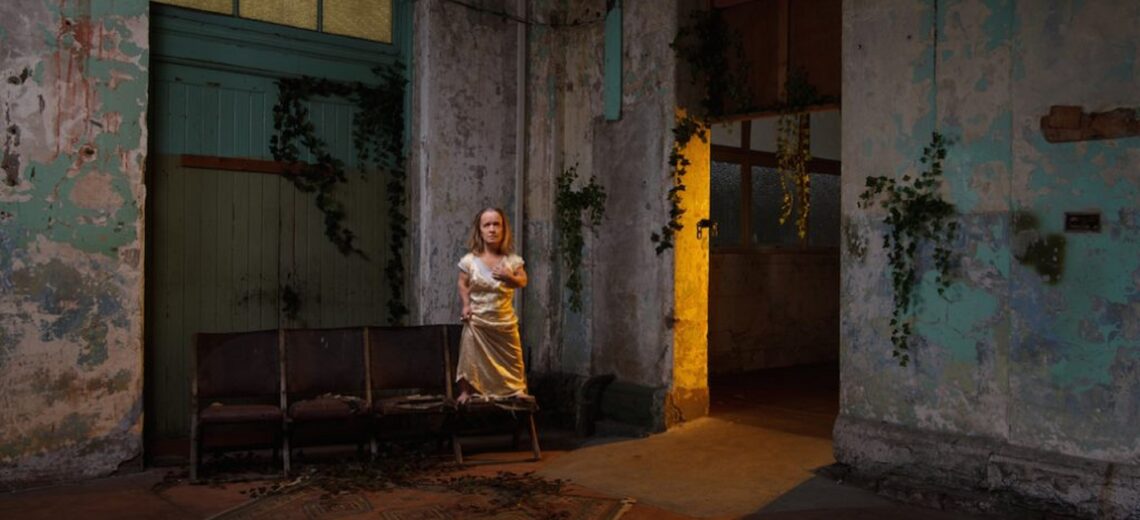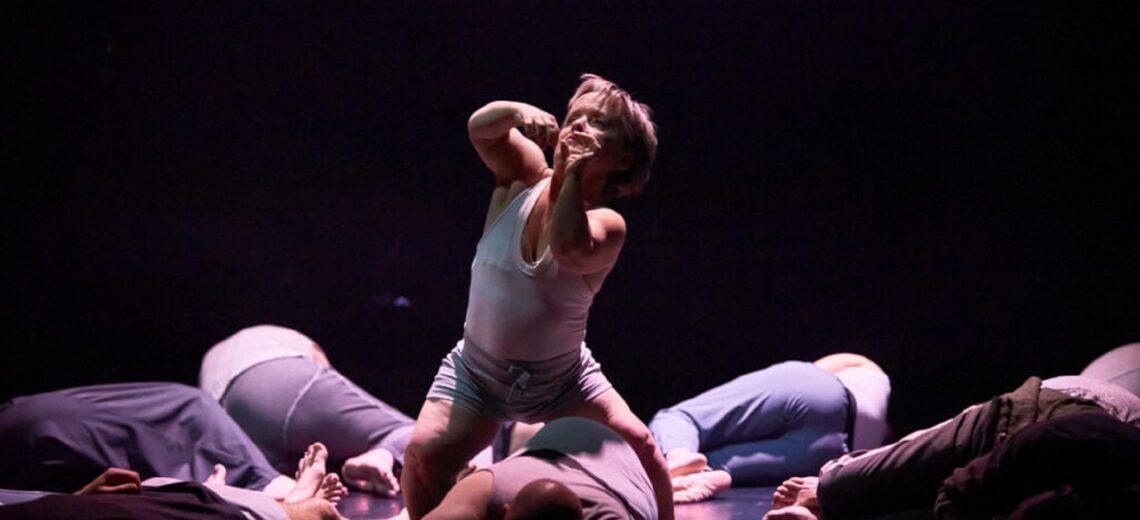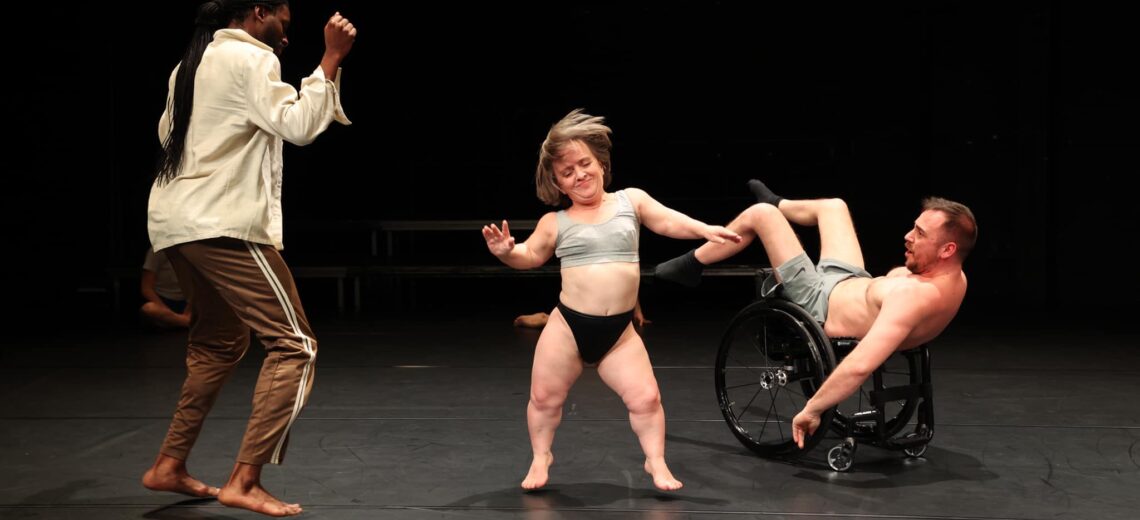 Harmonia
Unusual Symptoms/Adrienne Hód, Theater Bremen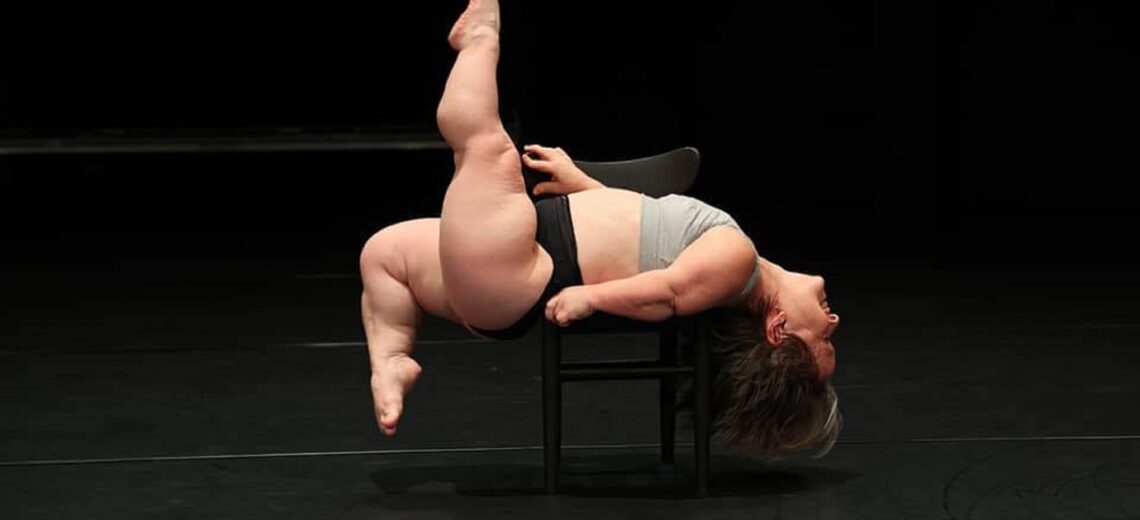 Harmonia
Unusual Symptoms/Adrienne Hód, Theater Bremen
© Photo by: Image by Jörg Landsberg
Leisa is a dancer, performance artist, life model and public speaker based in Melbourne but currently living in Berlin, Germany. She has performed with Weave Movement Theatre appearing in their short film – Will You Go Round With Me, directed by Kat Worth in 2014, White Night in 2015 – directed by Caroline Bowditch, White Day Dream directed by Yumi Umiumare at 45 Downstairs in 2016 and during ButohOUT in Wannabe a Rabbit in 2018 and Forbidden Laughter in 2019. She also performed at Lucy Guerin for Pieces for Small Spaces alongside Gregory Lorenzutti and Lillian Steiner, 2017. She joined Rawcus Theatre Company in 2016 performing in Song for a Weary Throat at Theatreworks, 2017 and at Arts Centre Melbourne as part of the Melbourne International Arts Festival, 2018. As a burlesque performer she has danced in Melbourne for the Australian Burlesque Festival, 2017 and in Las Vegas in 2018. In 2019 she performed in events and festivals in Sweden, Indonesia and Germany.
Leisa has also performed internationally in events and festivals in Sweden, Indonesia and Germany. She was part of Europe Beyond Access in June 2019 with delegates from other European countries and participated in a two-week residency at Skånes Dance Theater in Malmo, Sweden. Together the participants explored the theme of "Unexpected Bodies in Unexpected Spaces" engaging in site specific interventions around Malmo.
In September 2020, Leisa travelled to Berlin, Germany to undertake an Internship with Theater Thikwa, a company comprised of people with and without disability. Leisa researched inclusive theatre practice during her time and often led physical training with members of the ensemble as part of her research.
In November 2021, Leisa travelled to Germany to work with Hodworks at Theater Bremen to create a new work with an inclusive, diverse ensemble.
Contact details
Leisa Prowd
Dancer
"Harmonia leaves its audience contemplating, agitated, and tension-filled. […] The eleven-piece ensemble pursues the complex questions of normalcy and diversity in an intense, insistent manner. […] A brave piece!" (tanznetz.de)
Article: 'I am a dancer' written by Leisa Prowd for Delvingintodance.com
Latest Video
Related artists from the same artform