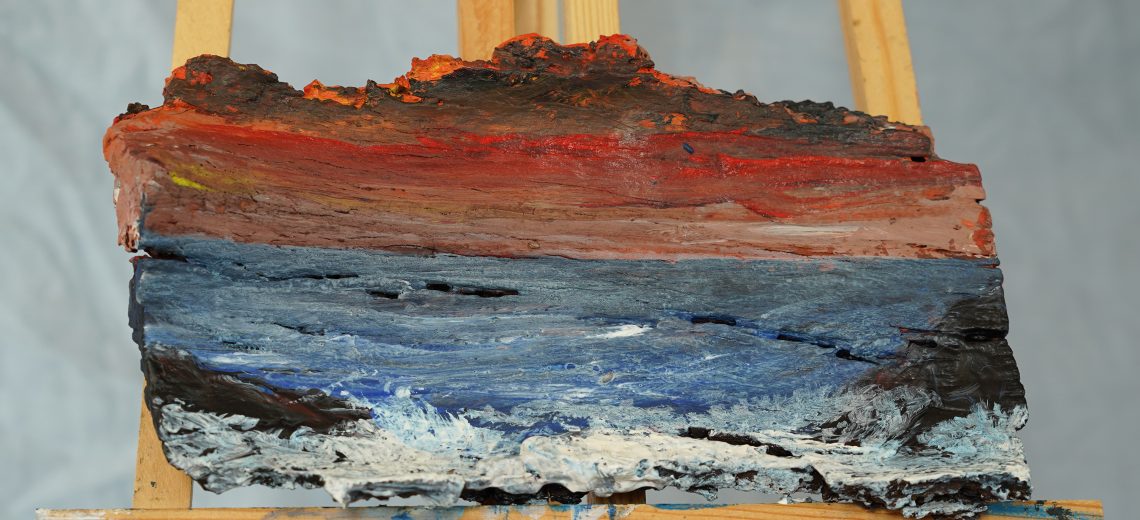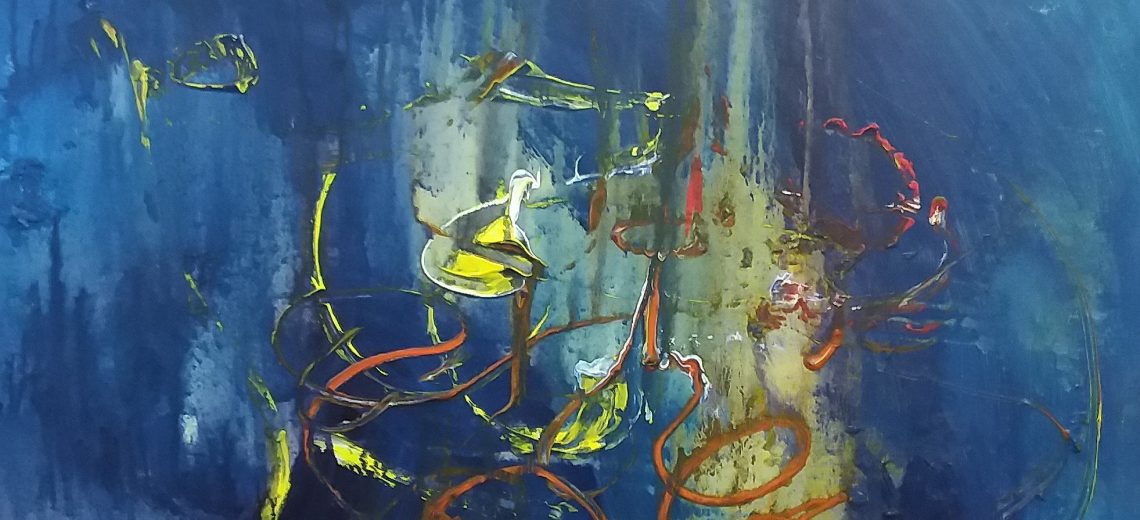 Mark Noble, The Beginning
After a difficult time at school (dealing with autism and severe dyslexia), and nearly 20 years working in a local plastics factory, Mark Noble set out to pursue his dream of becoming an artist. Inspired by the work of Turner, he expresses the mystical, dream-like, and sublime, through delicate attention to the commonplace or overlooked.
Now on the other side of his studies, Mark has exhibited works across the UK and Europe, most recently in Prague, and has received interest from as far afield as South America. He is currently working to establish a teaching and mentoring programme which he hopes will give him the opportunity to encourage those who, like him, have creative dreams yet to be fully realised.
Mark recently completed a residency with the CREATE:SPACE pop-up gallery and community and is displaying work in several galleries in Glastonbury. In March 2021, he became an Ambassador for a charity called 'Outside In' who help disabled artists. Mark has also been busy teaching, working on private commissions, exhibiting online and developing new work.
Contact details
Mark Noble
Artist
Somerset, United Kingdom
Driftwood Collection
Description: Art painted on recycled wood, bark, stone and more!
Freight: necessary
Freight details: Large artworks
Latest Video
A promotional video for Mark's work
Related artists from the same artform