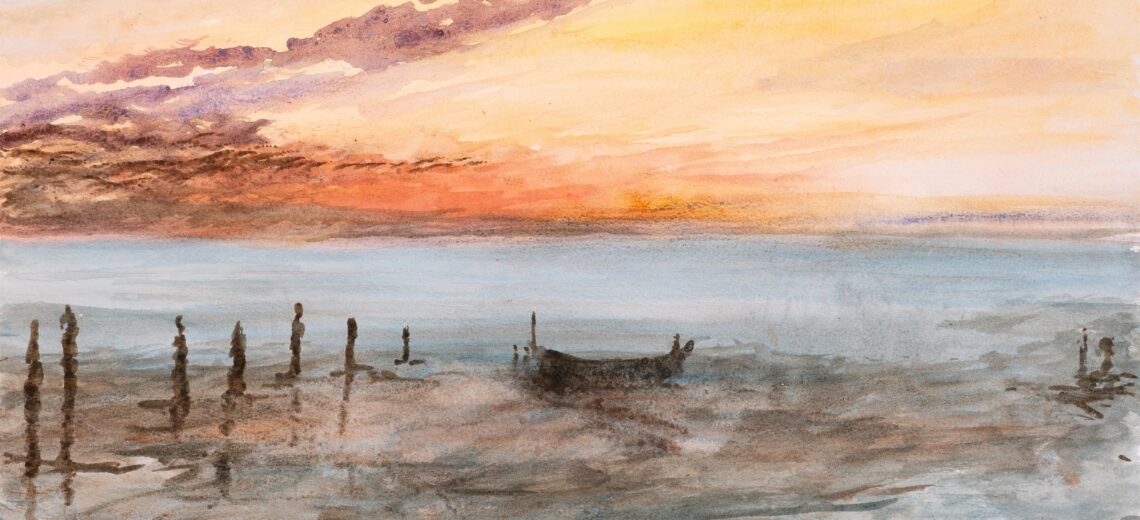 Golden Sky Above The Sea
© Photo by: Mark Noble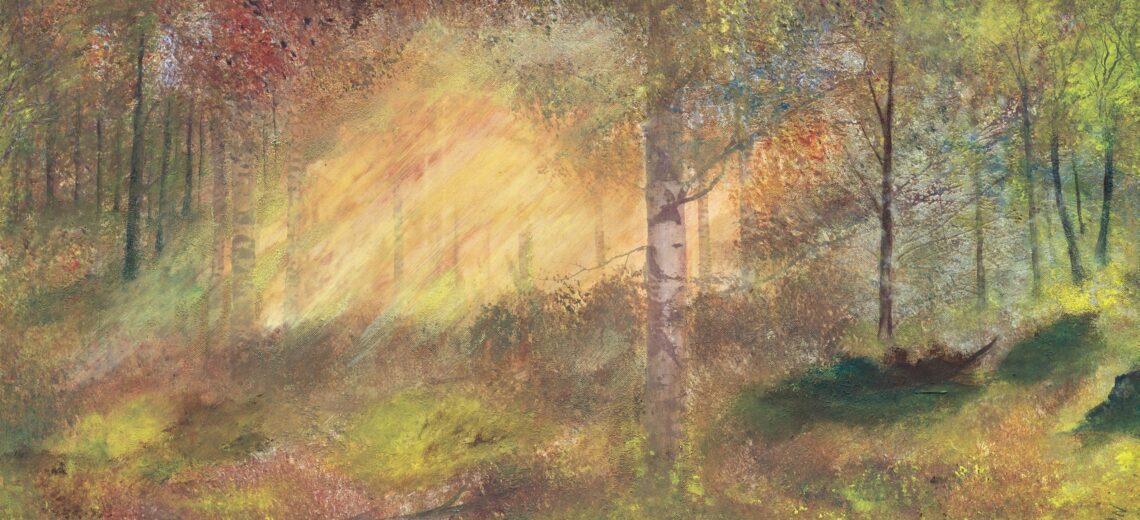 Forest Wonders
© Photo by: Mark Noble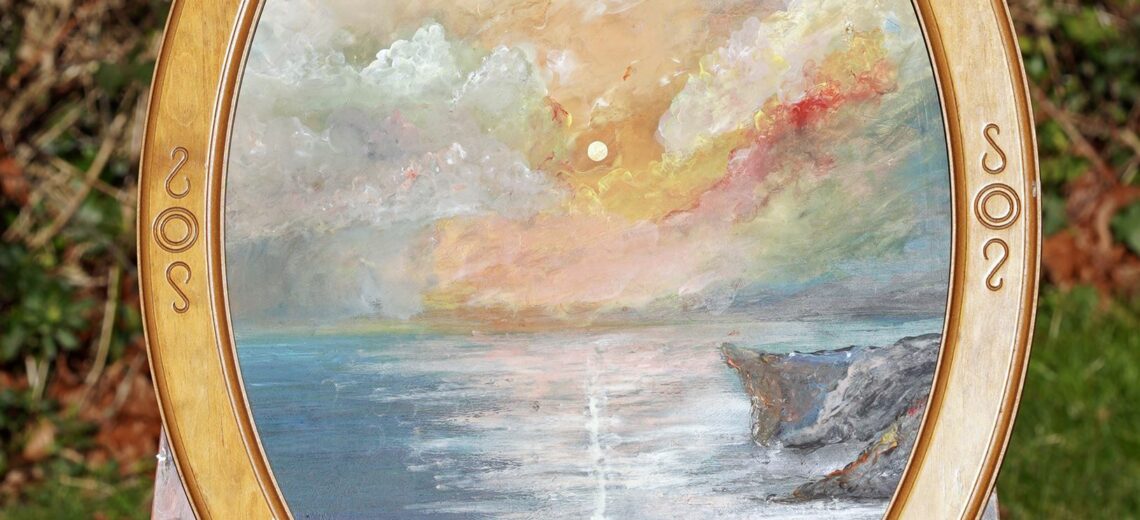 Sunset Over Somerset (Driftwood Collection)
© Photo by: Mark Noble
Lover's Leap
© Photo by: Mark Noble
Recovery
© Photo by: Mark Noble
Village Lights (Driftwood Collection)
© Photo by: Mark Noble
Sublime Sunset
© Photo by: Mark Noble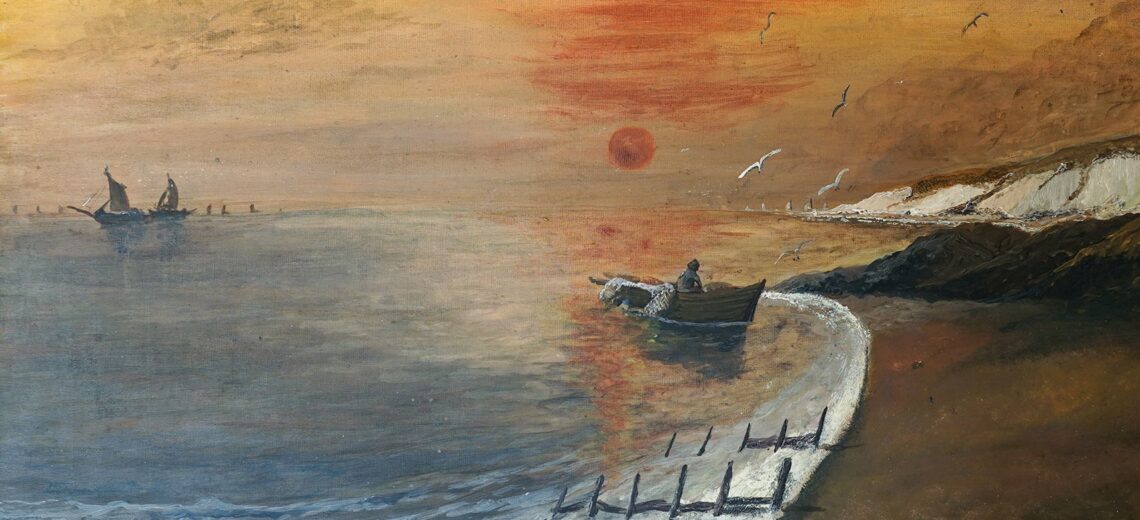 Tranquil Shoreline
© Photo by: Mark Noble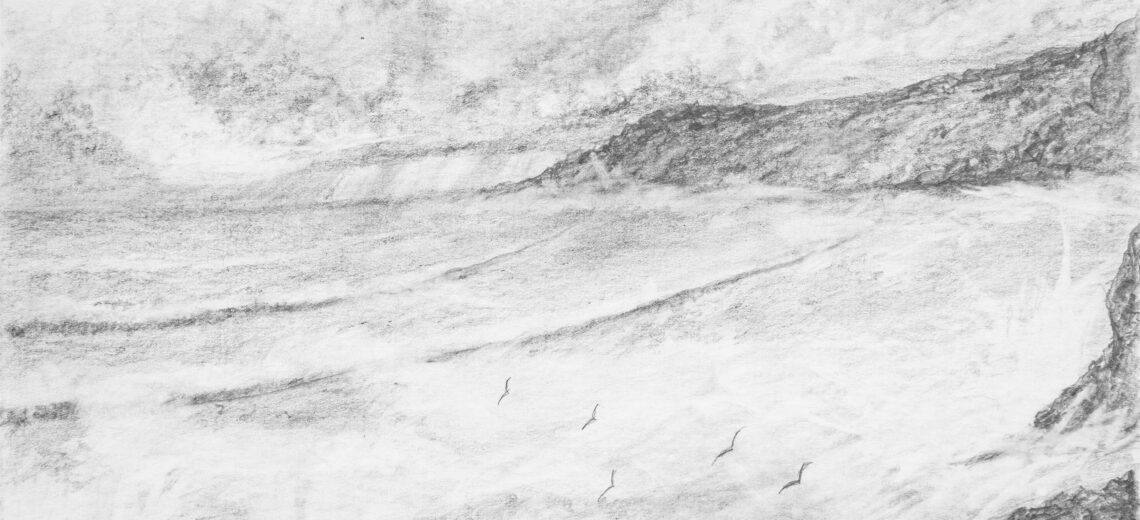 Gulls Above The Sandy Shore
© Photo by: Mark Noble
Spring River
© Photo by: Mark Noble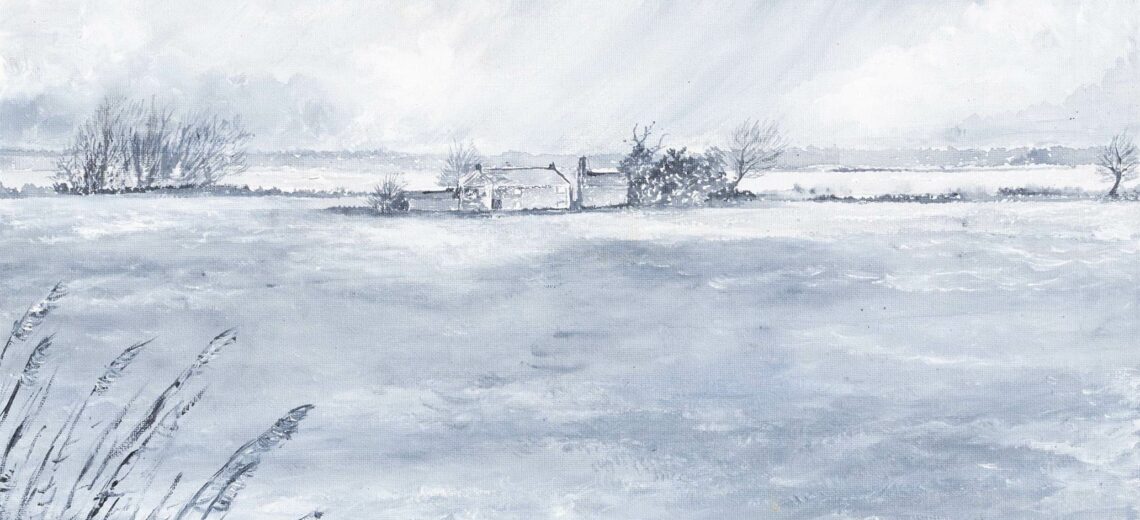 Flooded Somerset Levels
© Photo by: Mark Noble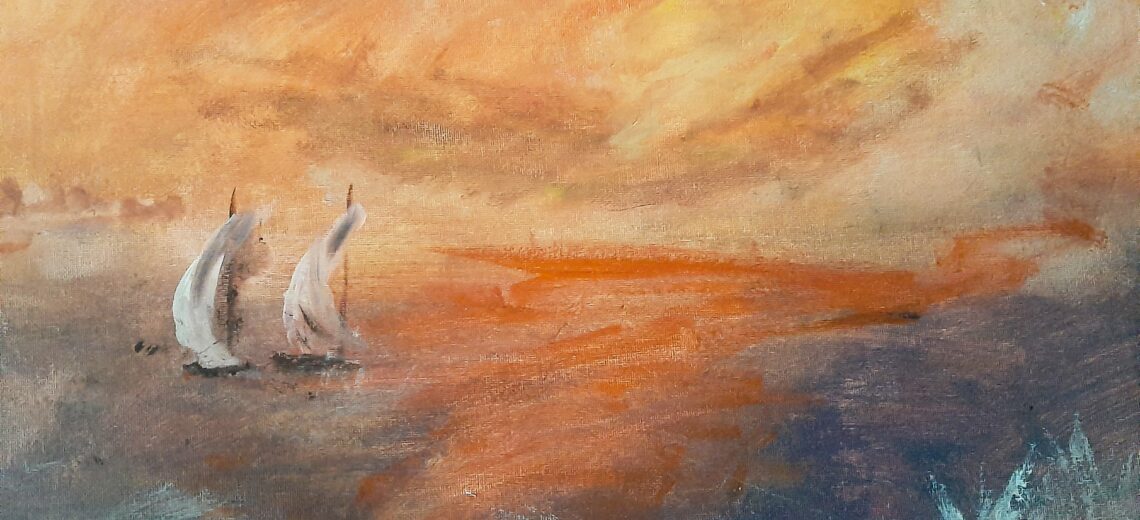 Peace At Sea
© Photo by: Mark Noble
Midnight Moonlit Waves
© Photo by: Mark Noble
Moonlight Over Lake
© Photo by: Mark Noble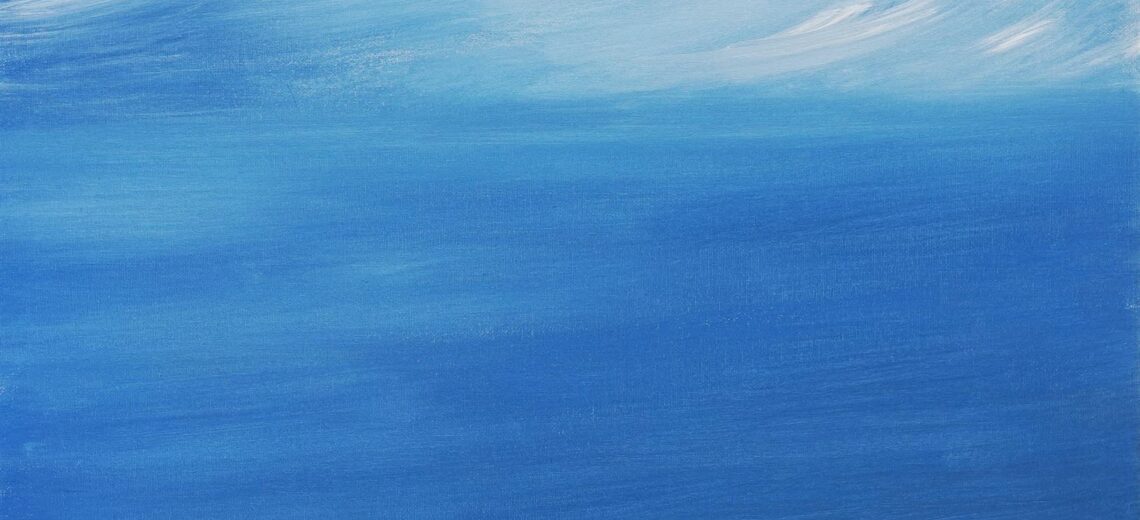 Sky & Sea
© Photo by: Mark Noble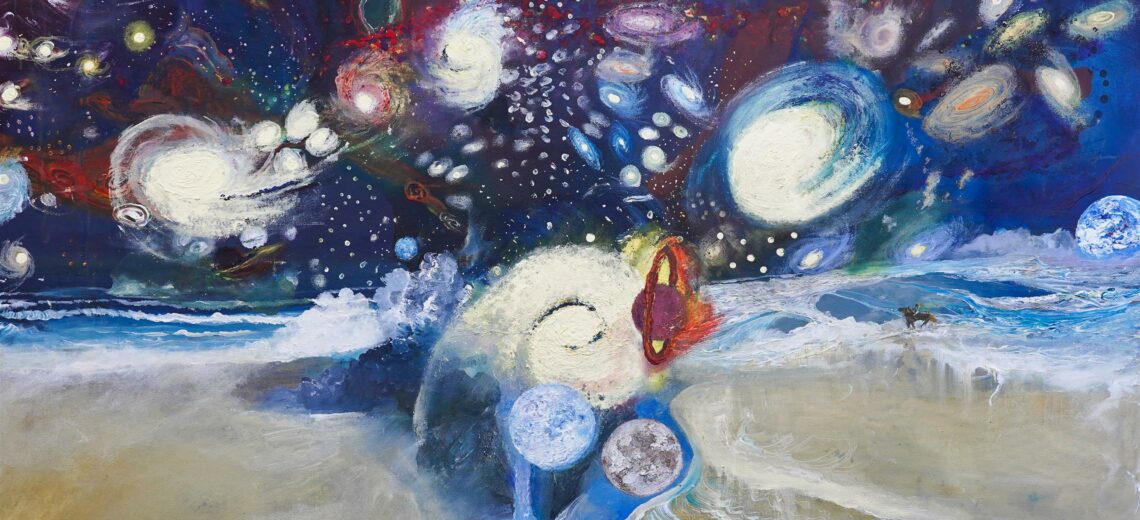 Galactic Wonders
© Photo by: Mark Noble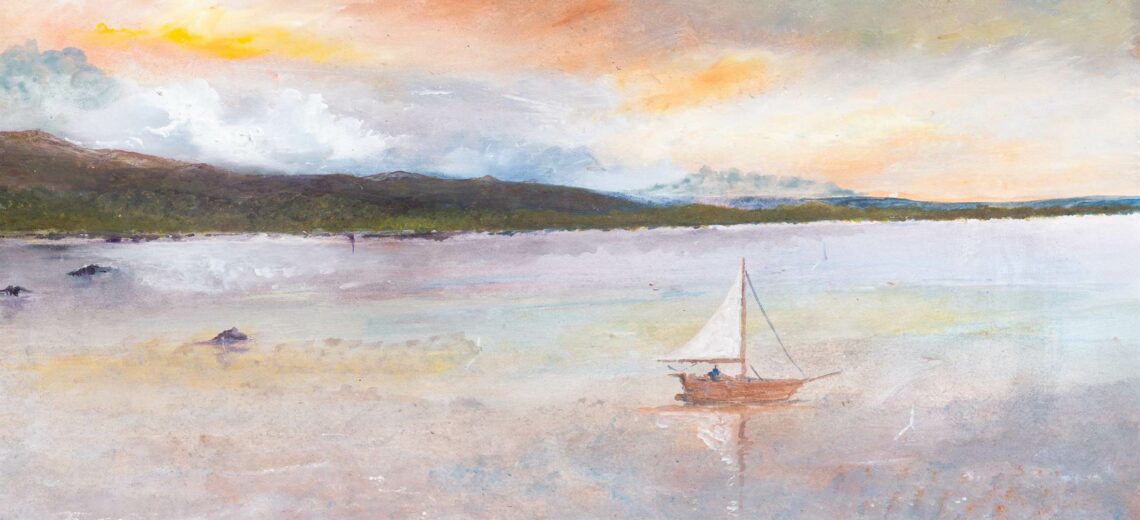 Watercolour Sunset
© Photo by: Mark Noble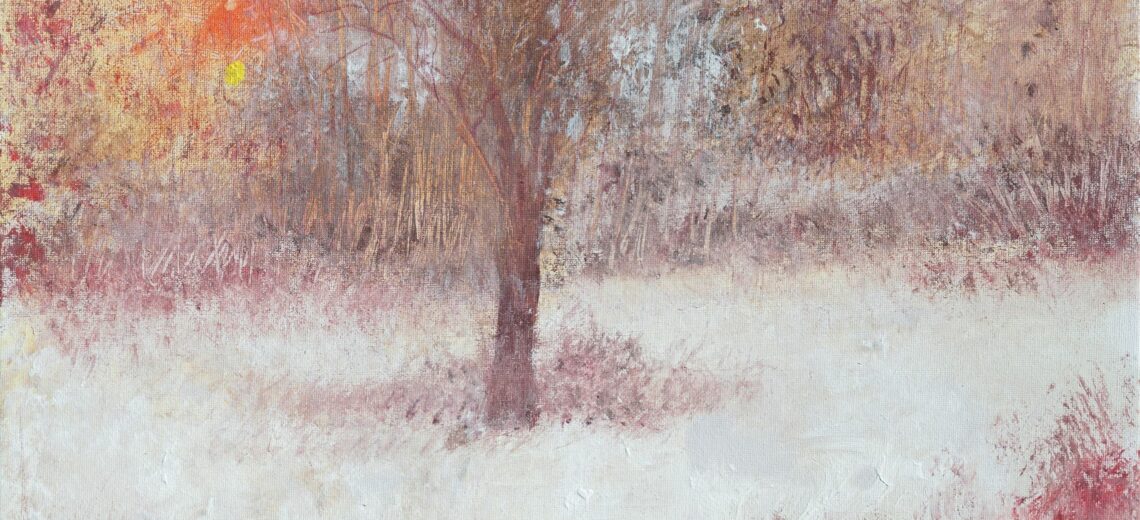 Glimmers Of Reality
© Photo by: Mark Noble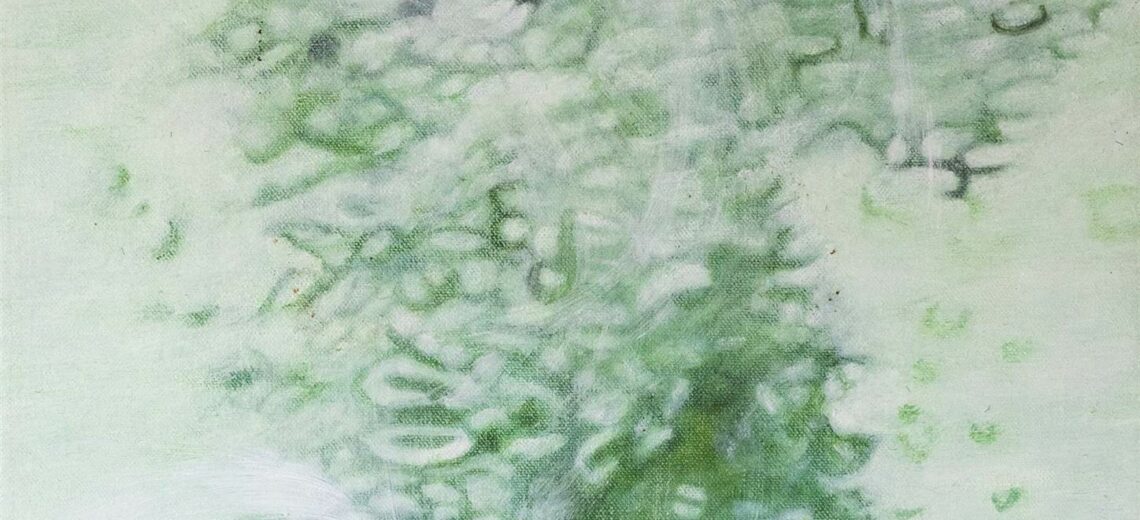 Bubbles
© Photo by: Mark Noble
Winter Fields
© Photo by: Mark Noble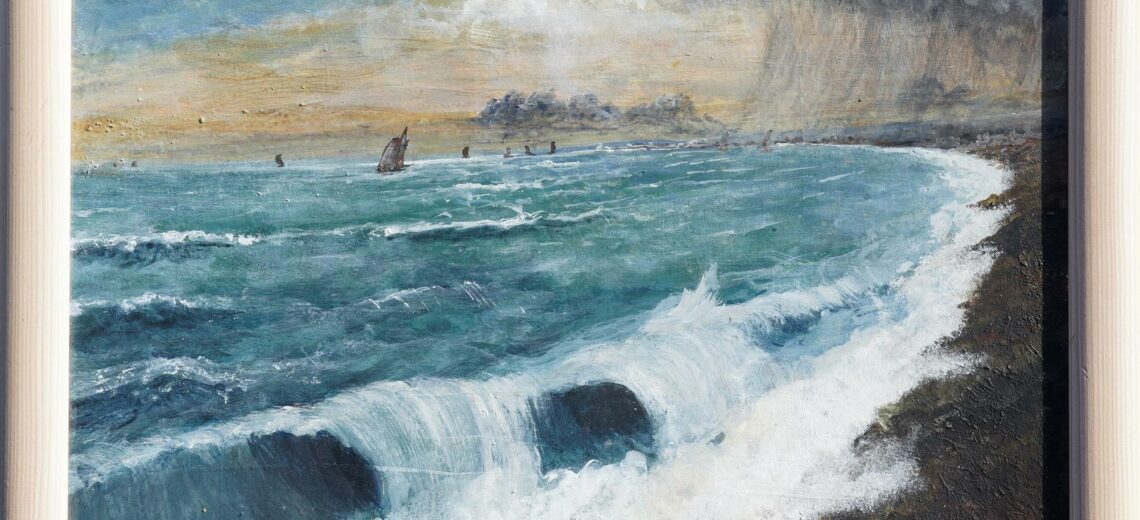 Shower Breaking Over Coast
© Photo by: Mark Noble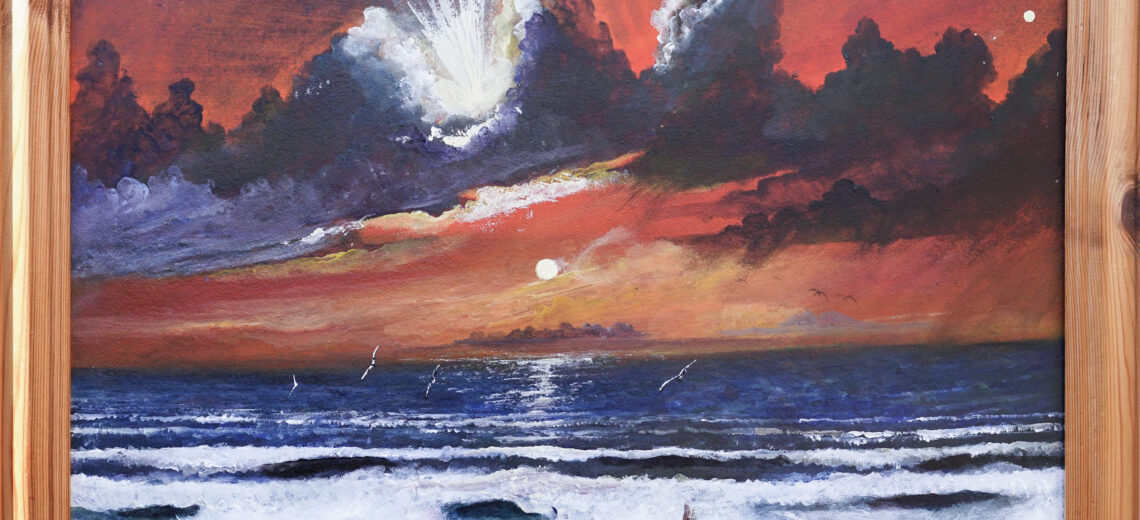 Explosive Sunset
© Photo by: Mark Noble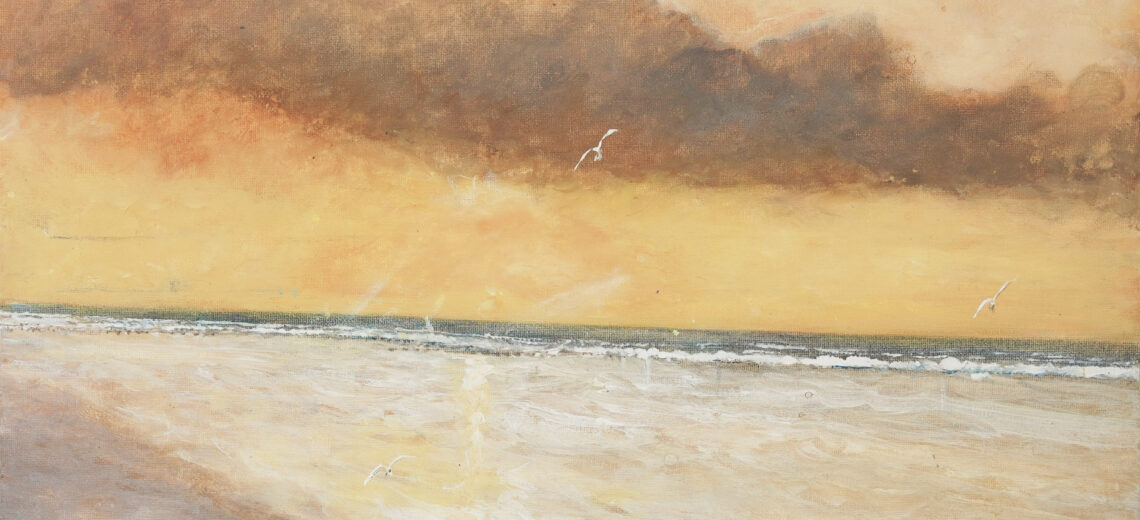 Call of the Wild Birds
© Photo by: Mark Noble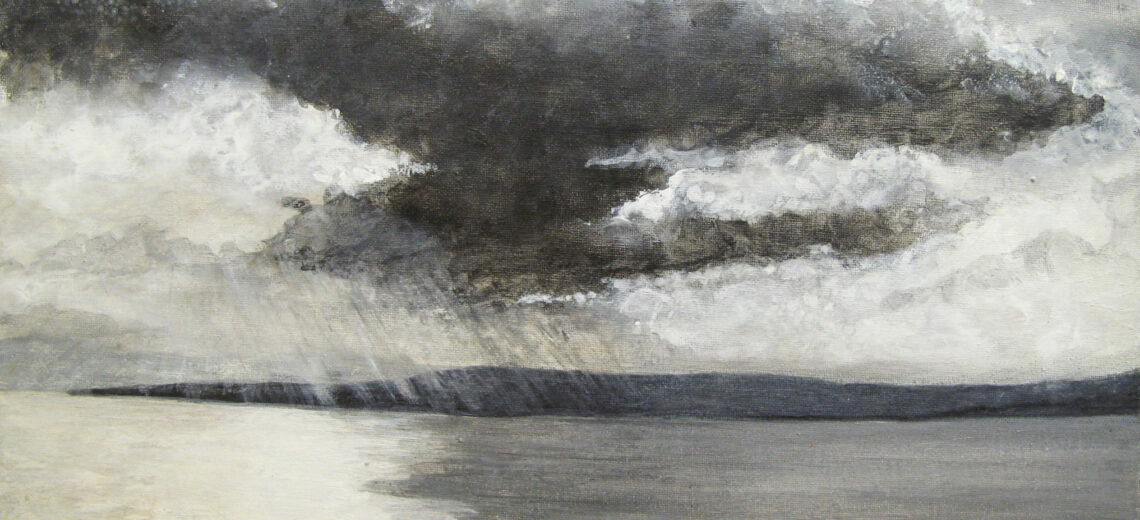 Anger In The Sky
© Photo by: Mark Noble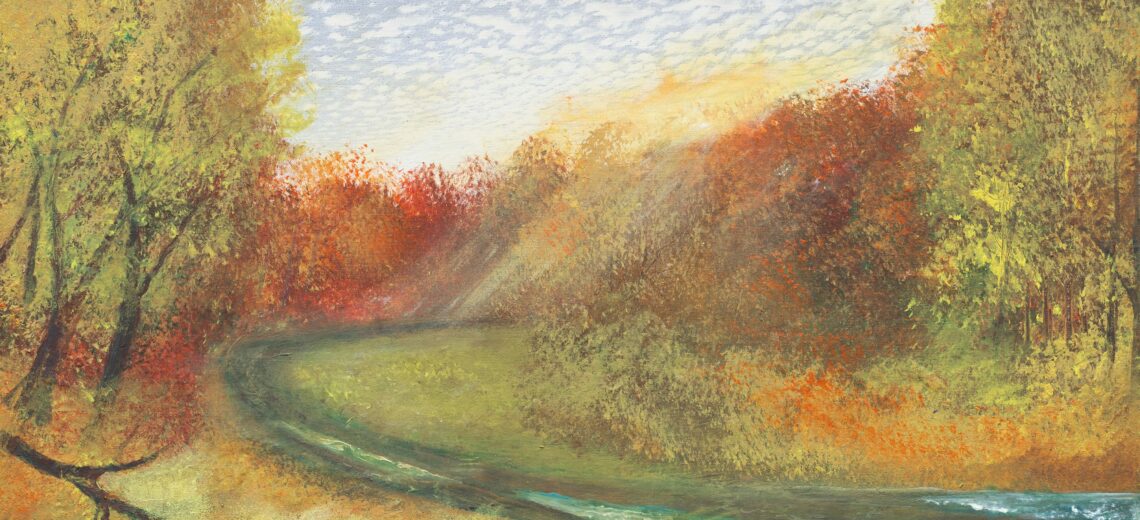 Autumn By The River
© Photo by: Mark Noble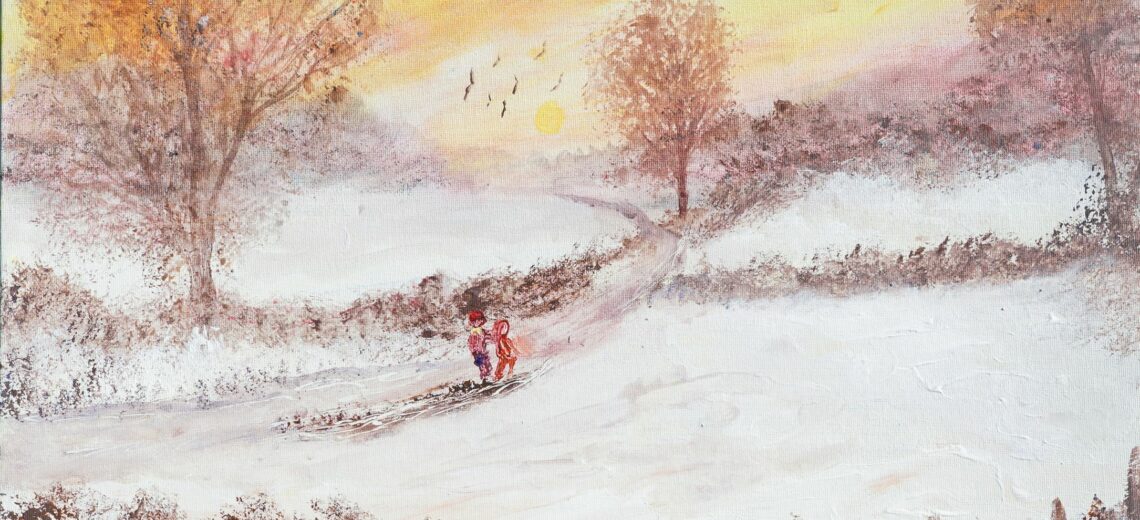 A Walk Across The Snowy Fields
© Photo by: Mark Noble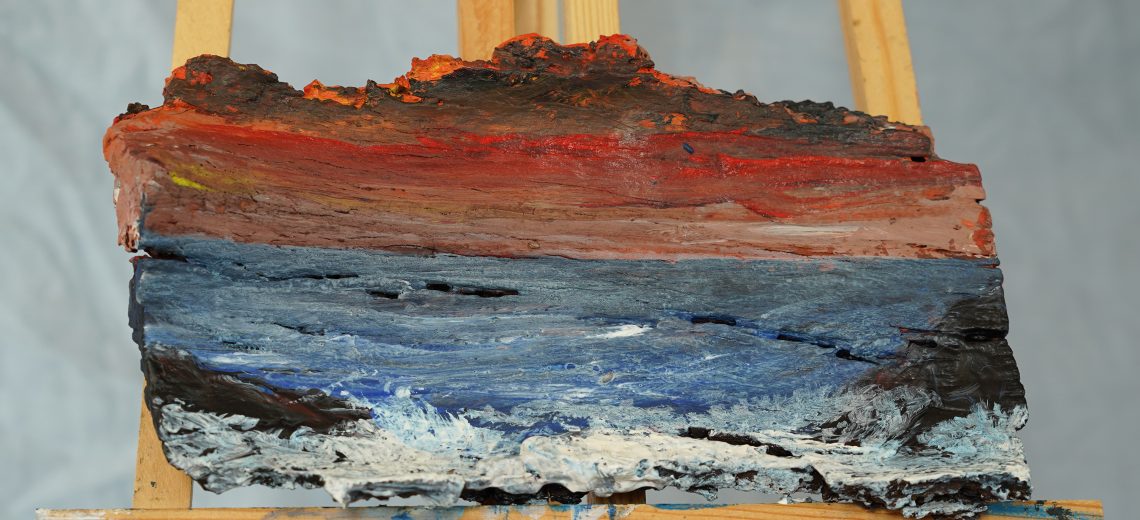 Driftwood 3
© Photo by: Mark Noble
Boats & Lights (Driftwood Collection)
© Photo by: Mark Noble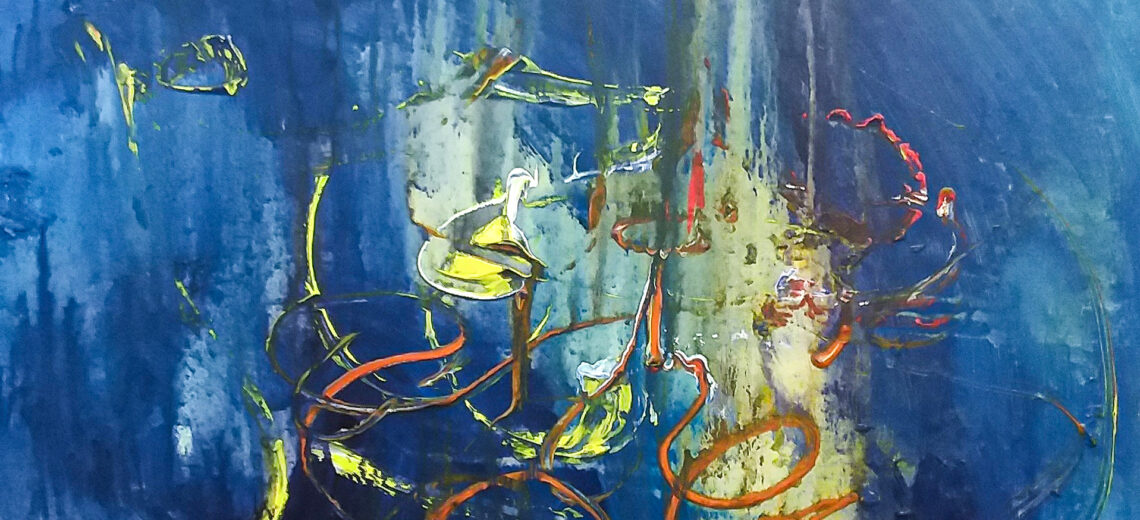 The Beginning
© Photo by: Mark Noble
After a difficult time at school (dealing with autism and severe dyslexia), and nearly 20 years working in a local plastics factory, Mark Noble set out to pursue his dream of becoming an artist. Inspired by the work of Turner, he expresses the mystical, dream-like, and sublime, through delicate attention to the commonplace or overlooked.
Mark has exhibited paintings across the UK and Europe and has received interest from as far afield as South America. He is currently running art workshops to encourage those who, like him, have creative dreams yet to be fully realised.
In March 2021, Mark became an Ambassador for a charity called 'Outside In' who help disabled artists. Mark has also been busy teaching, working on private commissions, exhibiting online and developing new work.
Contact details
Mark Noble
Artist
Somerset, United Kingdom
Driftwood Collection
Description: Art painted on recycled wood, stone and other materials. Includes small tables, mirrors, fence posts and bark.
Extra information: Please visit Mark's website.
People on road: 2
Freight: necessary
Freight details: Selection of different art on multiple mediums, some fragile, some heavy.
Art Workshops:
With his work being exhibited across the UK and Europe, Mark is getting to realise a creative dream which he harboured for 20 years. Now a grandfather, he is setting out on a new journey to help others pursue their own artistic hopes and vision.
Whether you're an experienced amateur artist, or a complete beginner, Mark's relaxed, intuitive approach to teaching will help you develop your own creative identity, and to explore new techniques and materials.
Mark also offers workshops for groups of 7-10 people following a specific theme. These can range from painting galaxies and star-fields in the style of his "Wonder of the Cosmos" series, to more traditional landscapes. These sessions typically last 2 hours, and each attendee goes home with a finished artwork.
Individual tuition starts at £25 per hour (£20 for online sessions). Group tuition starts from £15 per person for groups of 2-6 people, and discounts are available for larger groups.
All rates include the basic materials required to complete the lesson, and your first individual lesson is half price!
Please contact Mark for more information.
Latest Video
A promotional video for Mark's work.
Related artists from the same artform