Europe Beyond Access Artists
Search
Candoco is a world-leading dance company that continually expands perceptions of what dance can be.
Dance
England
British Council
DaDaFest
Unlimited
Australian-born but now Glasgow-based performance artist and choreographer, Caroline Bowditch describes herself as a performer, maker, teacher, speaker and mosquito buzzing in the ears of the arts industry in the UK and further afield.
Dance
Live Art
Theatre
Australia
Scotland
British Council
DaDaFest
Unlimited
Performer and creator of multi-disciplinary performance work, often rooted in the study and use/misuse of her crutches, and the exploration of the potentiality of her own specific physicality.
Dance
Scotland
British Council
Disability Arts Online
Unlimited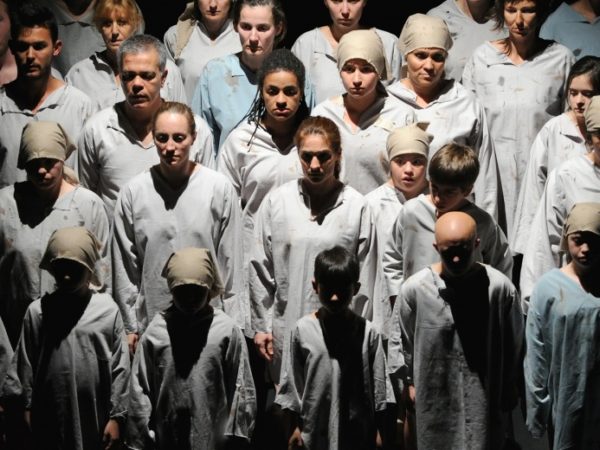 Institution whose main goal is to promote social inclusion and culture through inclusive dance.
Dance
Film
Live Art
Music
Theatre
Visual Arts
Portugal
Vo′Arte
Danskompaniet Spinn is a professional dance company based in Gothenburg, Sweden. They are passionate about the art of dance and about challenging stereotypes regarding what dance is and can be.
conceptual choreographer, dancer and writer.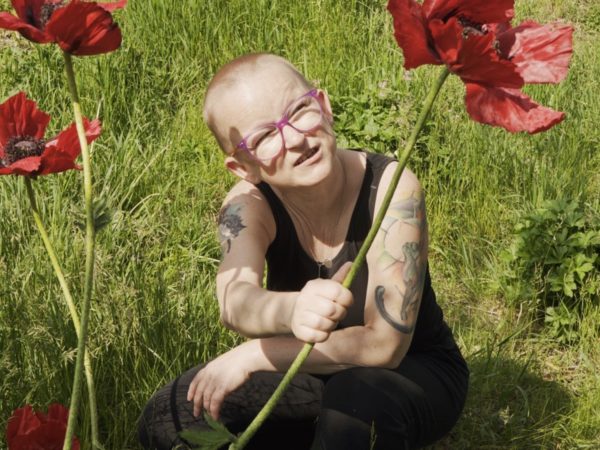 Katarzyna Żeglicka - dancer, choreographier, performar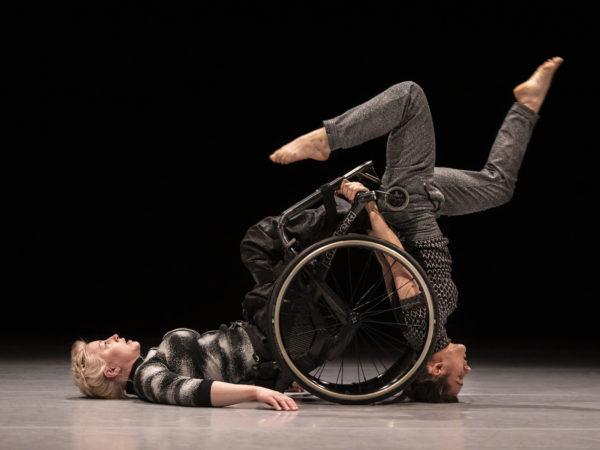 Madeleine Månsson is a Swedish dancer and choreographer at Skånes Dansteater.
Born in 1997, Maja Kowalczyk is an actress, dancer, performer, and sax player, involved in numerous art projects across Europe.
Marc Brew Company is committed to developing innovative collaborative work that interweaves a physicality derivative of strong contemporary dance technique.