DanceAble | Step into the future
Date: November 28, 2019 - November 29, 2019
Location: Netherlands
A two-day dance festival featuring performances, knowledge-sharing workshops, collaborative work relating to inclusive dance.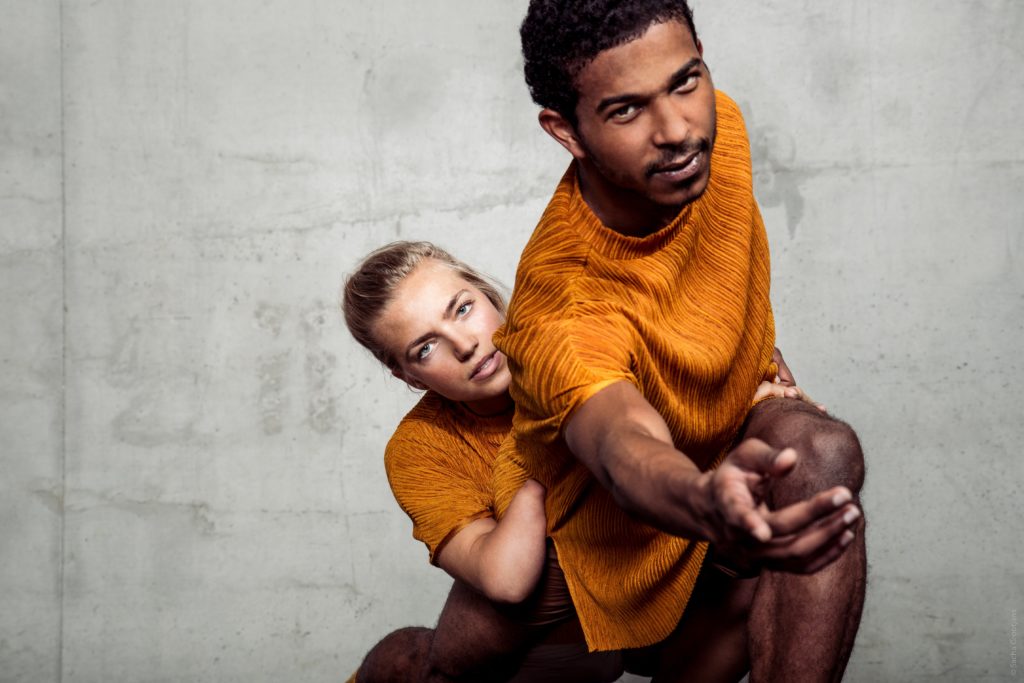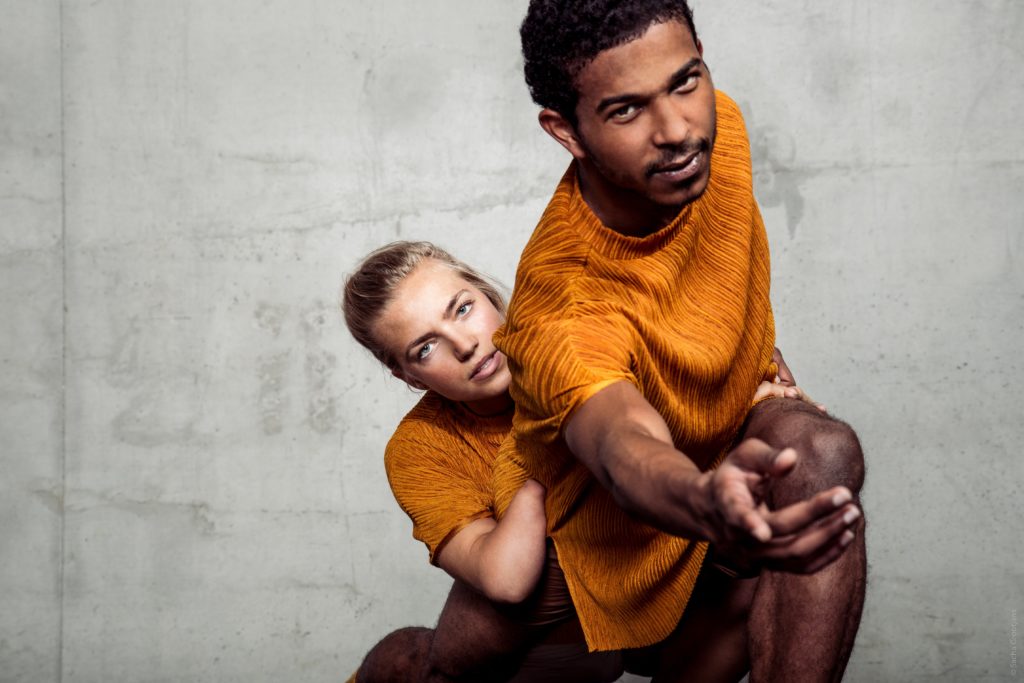 DanceAble presented by Holland Dance Festival features an eclectic programme of inclusive dance, including innovative duets made as part of the Mixed Doubles series, a performance from its international Artist in Residence, and a preview of the first inclusive dance production from Jasper van Luijk.
Festival tickets are 19.50euros and available via Holland Dance Festival.
Duets
SALLY creates dance performance and interactive dance projects for all ages. Based in Maastricht, SALLY challenges young dancers and choreographers to bring their talents to fruition. Abstraction and realism come together in a unique signature that distinguishes their work. For this mixed duet, SALLY has been working with disabled dancer Sander Verbeek.
In collaboration with Theater Babel Rotterdam, Dansateliers will create another mixed duet. Part of Theater Babel's working method is what they call 'the caravan'; disabled and non-disabled actors follow training courses for 3 days a week, 30 days of the year.
De Maas produces high quality theatre and dance in which contact between the audience and the performers on stage plays an important role.
Artist in residence: Marc Brew
From two weeks beginning on 18 November, Artistic Director, performer and choreographer of AXIS Dance Company, Marc Brew, will work with Dutch and Polish disabled artists alongside dancers for his company. A short presentation of their work will be performed on the opening night of DanceAble.