Date: November 28, 2019 - November 29, 2019
Location: Netherlands
A two-day dance festival featuring performances, knowledge-sharing workshops, collaborative work relating to inclusive dance.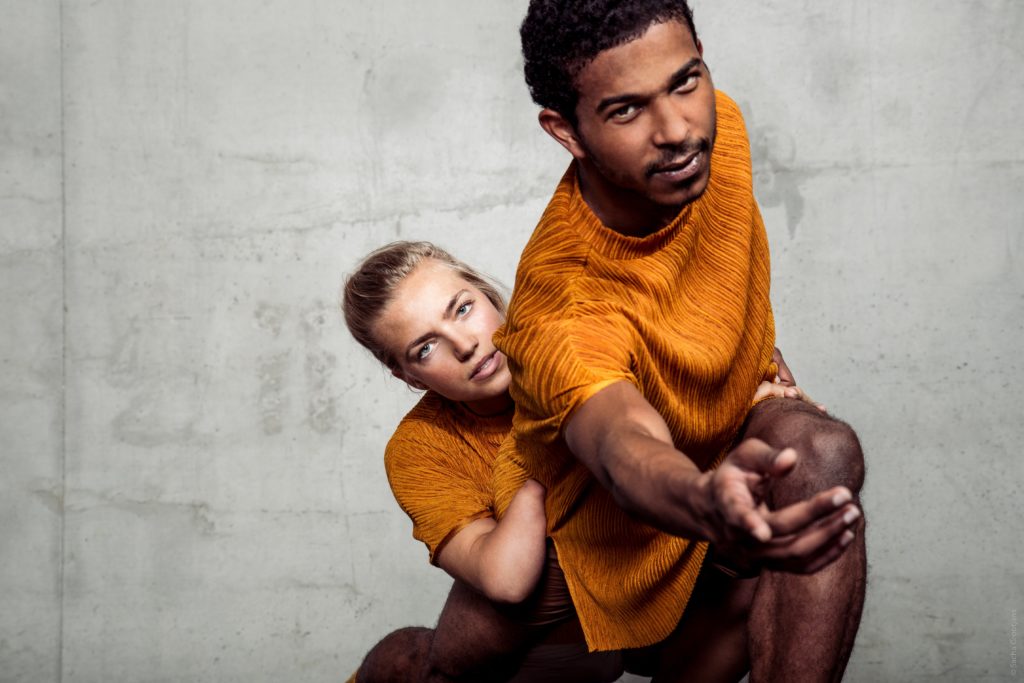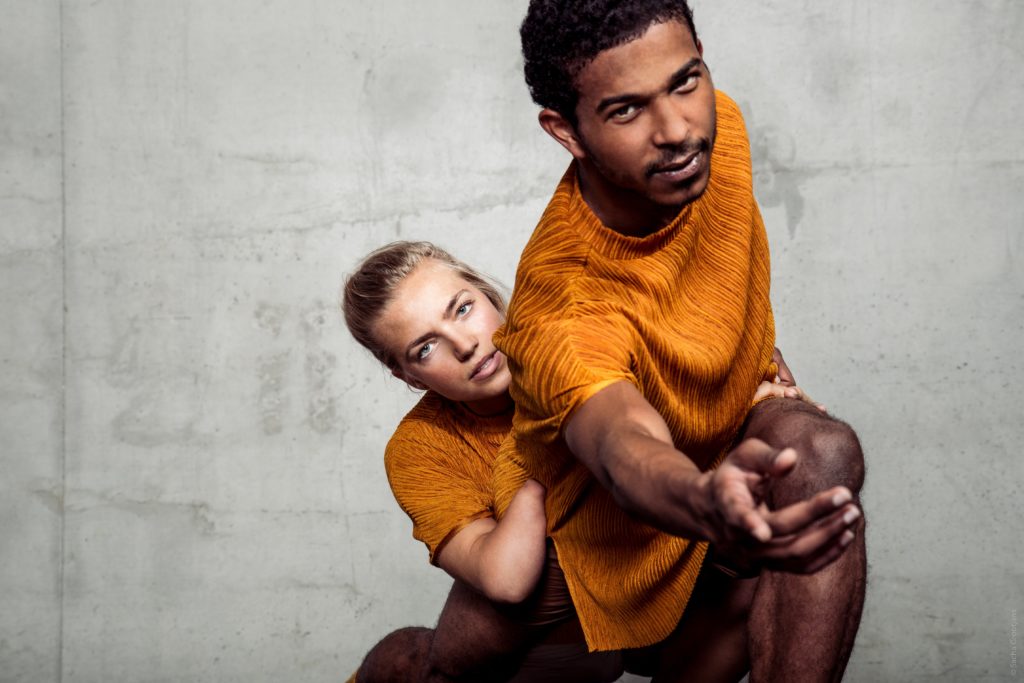 DanceAble presented by Holland Dance Festival features an eclectic programme of inclusive dance, including innovative duets made as part of the Mixed Doubles series, a performance from its international Artist in Residence, and a preview of the first inclusive dance production from Jasper van Luijk.
Festival tickets are available via Holland Dance Festival.
Duets
SALLY creates dance performance and interactive dance projects for all ages. Based in Maastricht, SALLY challenges young dancers and choreographers to bring their talents to fruition. Abstraction and realism come together in a unique signature that distinguishes their work. For this mixed duet, SALLY has been working with disabled dancer Sander Verbeek.
In collaboration with Theater Babel Rotterdam, Dansateliers will create another mixed duet. Part of Theater Babel's working method is what they call 'the caravan'; disabled and non-disabled actors follow training courses for 3 days a week, 30 days of the year.
De Maas produces high quality theatre and dance in which contact between the audience and the performers on stage plays an important role.
Artist in residence: Marc Brew
From two weeks beginning on 18 November, Artistic Director, performer and choreographer of AXIS Dance Company, Marc Brew, will work with Dutch and Polish disabled artists alongside dancers for his company. A short presentation of their work will be performed on the opening night of DanceAble.
Programme
10:00 – 11:00 | Welcome by Martine van Dijk (Holland Dance Festival), Sanne Scholten (LKCA), and your hosts of the evening: Ben Evans and Redouan Ait Chitt. Followed by a keynote speech of Kate Marsh (EN)
11:30 – 13:00 | Workshops 1 |
Choose from one of six workshops:
► Education & Training | Research Lab (EN) | Adam Benjamin
► Methodology Development | Research and practice of the inclusive dance syllabus IRIS (EN) | Lucy Bennett, Stopgap Dance Company en Imogen Aujla, Universiteit van Bedforshire
► Policy | Must inclusion always show results? About the collaboration between cultural and social professionals (NL) | Marjolein Gysels & Mieke Cardol
► Workshop | Physically Integrated Dance Workshop (EN) | Marc Brew, AXIS Dance Company
► In practice | Unlimited experience: an insight into practice (NL) | Arlette Hanson, Stichting Komt het Zien! & Marleen Hartjes, STUDIO i – platform voor inclusieve cultuur
► Disabled Leadership | In-depth: 'The Myth of Leadership' (EN) | Kate Marsh
13:00 – 14:00 | Lunch
14:00 – 15:00 | Plenary Lecture Performance | Claire Cunningham: 4 Legs Good (EN)
15:00 – 15:30 | Break
15:30 – 17:00 | Workshops 2 |
Choose from one of six workshops:
► Education & Training | Network 'Art and culture, from school to leisure' (NL) | Dirk Monsma
► Methodology Development | The do's en don'ts of inclusive theatre-making (NL) | Theater Babel Rotterdam
► Policy | 'Imagination and commitment are significant.' What's needed for an inclusive (municipal) cultural policy? (ENG/NL) | Betina Panagiotara, VNG
► Workshop | 3 minute compositions (EN/NL) | Goele van Dijck
►Practice | An inclusive practice: in discussion with experts (NL) | Sonja Parmentier, Wendy Veerman, Joop Oonk and Katja Grässli
► Disabled Leadership | In practice | Chris Pava, Stopgap (EN)
17:00 – 18:00 | Plenary closing with the handover of the Agenda Inclusieve Podiumkunsten (Agenda Inclusive Performing Arts) by Martine van Dijk and Christianne Mattijssen (Ministery of Education Culture and Science) and a dance performance by Misiconi Dance Company, Homo Sapiens 3.0.