Date: April 10, 2020 - May 1, 2020
Location: Serbia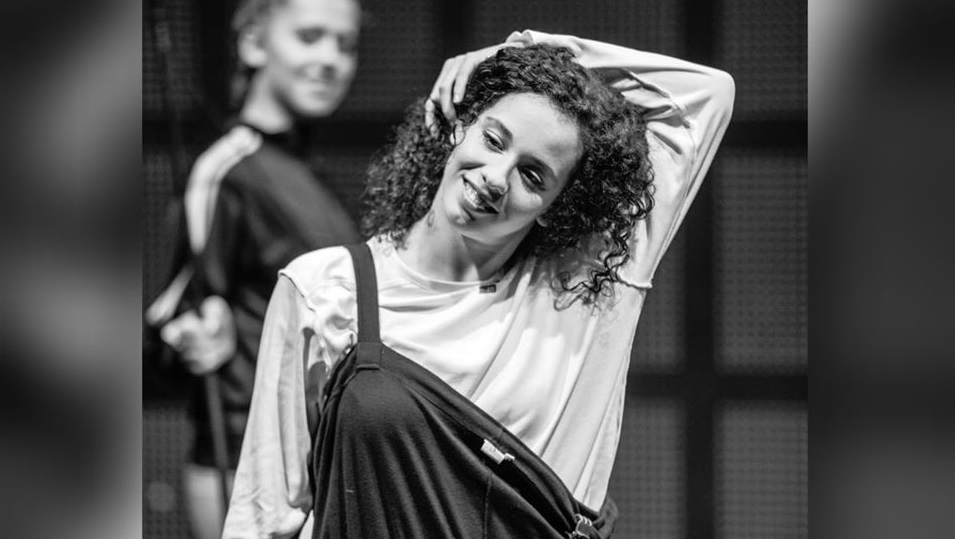 To support dancers and performers during COVID-19, Europe Beyond Access partner Per.Art is programming a series of short online movement classes.
Taking place on Per.Art's Facebook page, the classes provide movement and dance exercises that are possible to follow at home in an area with limited space.
The first session was led by Serbian dancer Jelenom Alempijević on Saturday 11 April. Watch the class here.
Tune in on Saturdays at 11am BST | 12pm CET