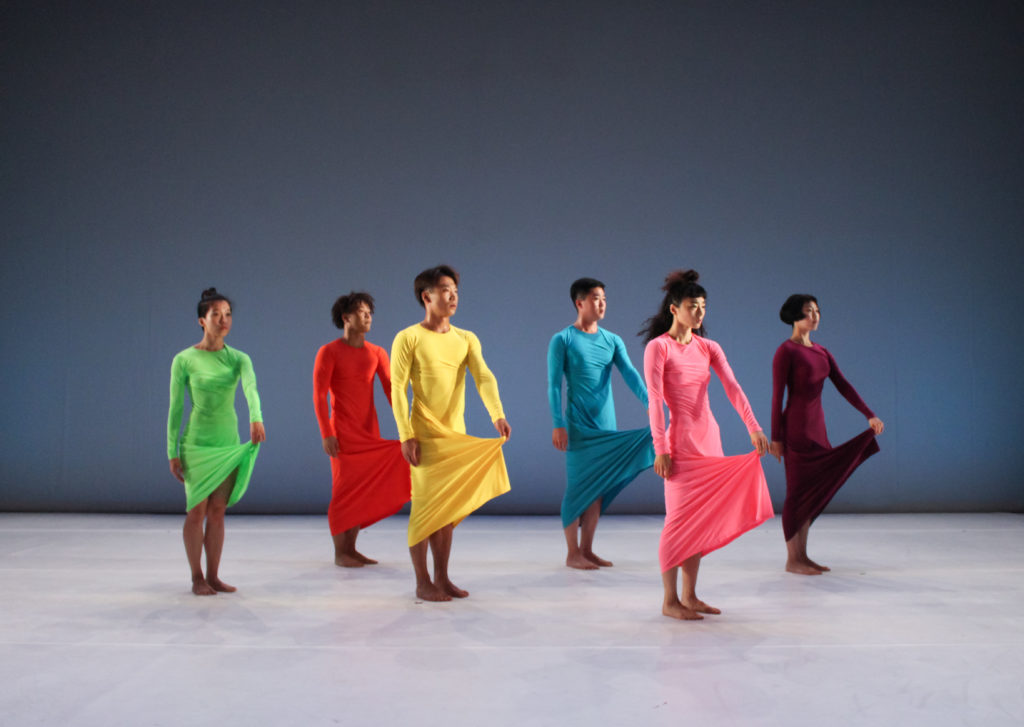 Website: Oriente Occidente
Contact: festival@orienteoccidente.it
Here in Italy we have to destroy a negative image of disability, we have to create new role models. Disabled people should be able to envision themselves as artists, and those that already have that in their imagination should have the possibility to train professionally.
Festival ORIENTE OCCIDENTE (Rovereto, Italy) founded in 1981, works actively to strengthen the role of contemporary dance in Italy. As one of the leading European dance festivals, the organisation hosts artist residencies, seminars, lectures, workshops and exhibitions alongside performances. Oriente Occidente is a research centre where East and West are poles on a route to incorporating exchange between the cultures, genres and languages of contemporary dance. Oriente Occidente has always hosted leading artists and companies premieres from all over the world at the cutting edge of the form. The programme is of the highest quality to promote development, availability and diversity of dance for audiences and mass media.
In 2016 Oriente Occidente took part in its first EU Creative Europe project, Moving Beyond Inclusion, with 3 days of dialogues and workshops; presenting 2 co-commissioned performances with non-disabled and disabled dancers (Candoco Dance Company – Face In By Yarmeen Godder and the prize Danza&Danza 2017 for best contemporary dance performance in Italy Balletto Civile Bad Lambs by Michela Lucenti); and, creating the online network danzabile.provincia.tn.it