Our ever-expanding collection of resources shares best practice and provides guidance on how to best support disabled artists and audiences. You can search using keywords or by resource type.
Case studies: A detailed look at a specific project, or organisation, with shared learning.
Toolkits: 'How-to' guides and practical materials to support project delivery.
Country profiles: Overviews of the disability arts sector in specific locations, either written by local experts or a journalist.
Films: Explorations of innovation in the sector, including conversations with artists, investigations into new initiatives and best practice.
If you have an existing resource you would like us to consider for inclusion, please email: info@disabilityartsinternational.org

Provides a step-by-step guide for venues working on captioned, audio described and British Sign Language (BSL) interpreted performances.
How can access to live music be improved for disabled audiences? Two contrasting organisations, Glastonbury Festival, the world's largest greenfield festival, and Band on the Wall, a 340-capacity venue in Manchester, outline two approaches and suggest ways any live music organisation can become more accessible.
Garry Robson (Fittings Multimedia Arts), Tony Heaton (Shape) and Jenny Sealey (Graeae Theatre Company) provide valuable insights into the context in which UK Deaf and disabled artists have emerged to become key international names.
Actor, comedian and disability rights activist, Liz Carr talks about her Unlimited-commissioned theatre production, Assisted Suicide the Musical. This 'TED Talk with show tunes' explores the serious issue of assisted suicide but through the glitz and mischief of a modern musical. Carr uses that musical form as a metaphor for the 'clap-along' nature of the assisted suicide debate.
In the first of our Artists in Conversation series, we speak to sculptor and conceptual artist, Oliver MacDonald, recipient of the 2016/17 Adam Reynold's Memorial Bursary (ARMB), organised by Shape Arts. The prize includes a three-month residency at Turner Contemporary, Margate between February and April 2017. MacDonald discusses his ideas for the residency and his practice, with input from CEO of Shape Arts, Tony Heaton and Director of Turner Contemporary, Victoria Pomery.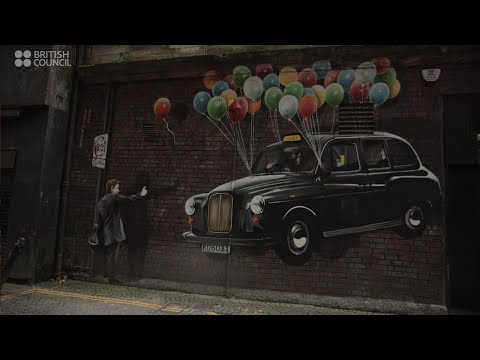 Jori Kerremans (Scottish Dance Theatre), Claire Cunningham (artist), Maggie Maxwell (Creative Scotland), Caroline Bowditch (artist) and Robert Softley (artist) uncover the infrastructure that has helped nurture Scottish artists to mainstream international success.
Garry Robson (Fittings Multimedia Arts), Maria Oshodi (Extant), Stine Nilsen (Candoco Dance Company), Claire Cunningham (artist) and Caroline Bowditch (artist) explore the importance of international exchanges for artistic and organisational development.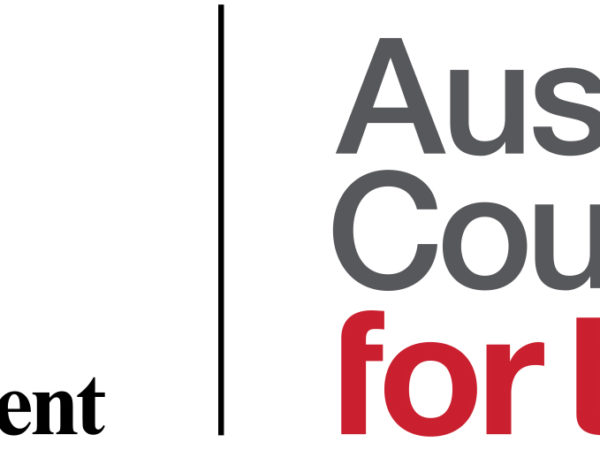 From the top: taking a strategic approach to disability and the arts, the Australia Council for the Arts launches its Disability Action Plan.
British Paraorchestra's Producer, Sarah Hickson reflects on a recent tour in Qatar and offers some tips to other companies on how to minimise the problems inherent in international touring.
Per.Art, the learning-disability theatre company based in Novi Sad, Serbia is celebrating its 20th anniversary with a programme of performances at Gallery of Matica srpska 13-15 December. Joe Turnbull spoke to Artistic Director Saša Asentić about the company's development over the years.