Date: February 1, 2020 - February 2, 2020
Location: Greece
Presented as part of New Choreographers Festival, Onassis STEGI, Greece
What kinds of identity do moving bodies bear? In Re-call, choreographer Venetsiana Kalampaliki focuses on the identity of the body and on how it is shaped both by the past and by each moment in the present. In a stripped-back scenic environment, the very bodies of the dancers – pitted against time with every step – play the principal roles.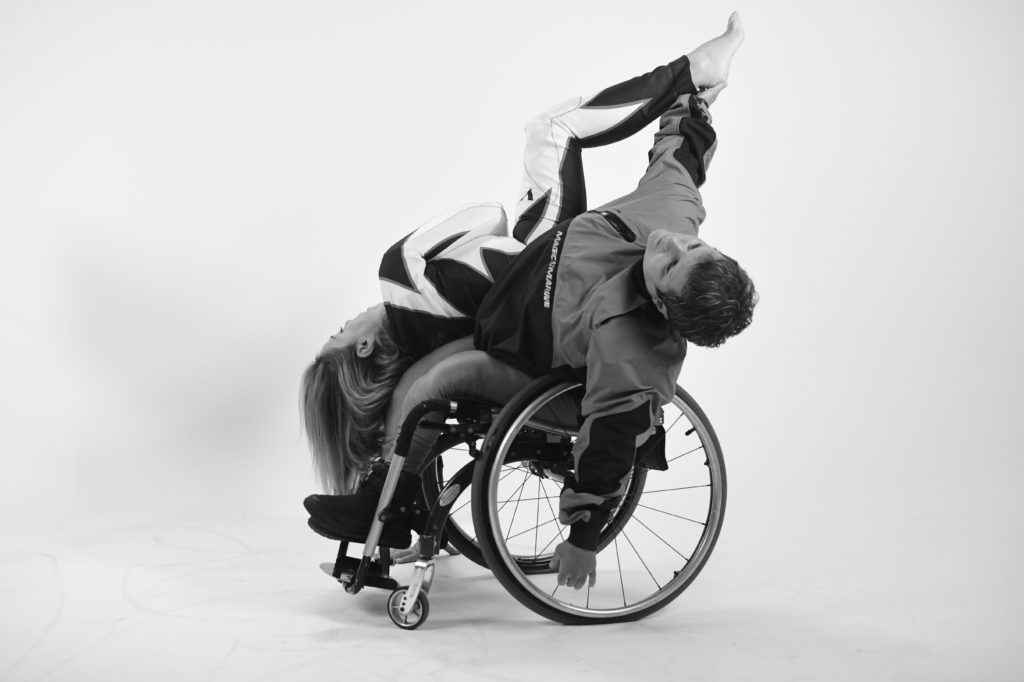 Through repetitive movements, moments of pause and acts of walking, the performers define their routes and manifest fleeting stories that fade away like traces in the sand. With her gaze fixed firmly on each separate individual, and taking precision and simplicity as her guide, the choreographer creates human portraits and explores the meaning of the moment as a dimension, both temporal and spatial.
The performance Re-call took the personal stories of its performers as its starting point and, specifically, the points where their various paths converged. The aim was not to relive these stories or to describe them, but rather to use them as elements of a bodily identity that drives them on stage so as to map out their presence in the space.
According to the performance art theorists Gabriella Giannachi and Nick Kaye, to be present is both a physical and mental state that occurs in time and space and which entails not just the present moment but also the immediate past. This is fashioned on stage through the use of the square, an absolutely defined shape that signifies both precision and logic. A square constantly reformed to hold stories, to embrace bodies, and to create in the present: the square as a shape that remains constant while everything changes, bodies mature, and time flows by.
This new commission from Onassis STEGI is part of a series of duets produced as part of Europe Beyond Access. Four of the project partners –Onassis STEGI, Skånes Dansteater, Holland Dance Festival and Oriente Occidente– are working together to commission and present 4 short dance pieces in an evening of dance which will tour to all four partners as part of their showcase events.
The four duets program will be presented in 2020 in:
The Netherlands (Holland Dance Festival – 6-8 February 2020)
Greece (Kalamata International Dance Festival – 16 July 2020)
Italy (Oriente Occidente – September)
Sweden (Skånes Dansteater – 18-19 November).