Date: September 8, 2021 - September 15, 2021
Location: Italy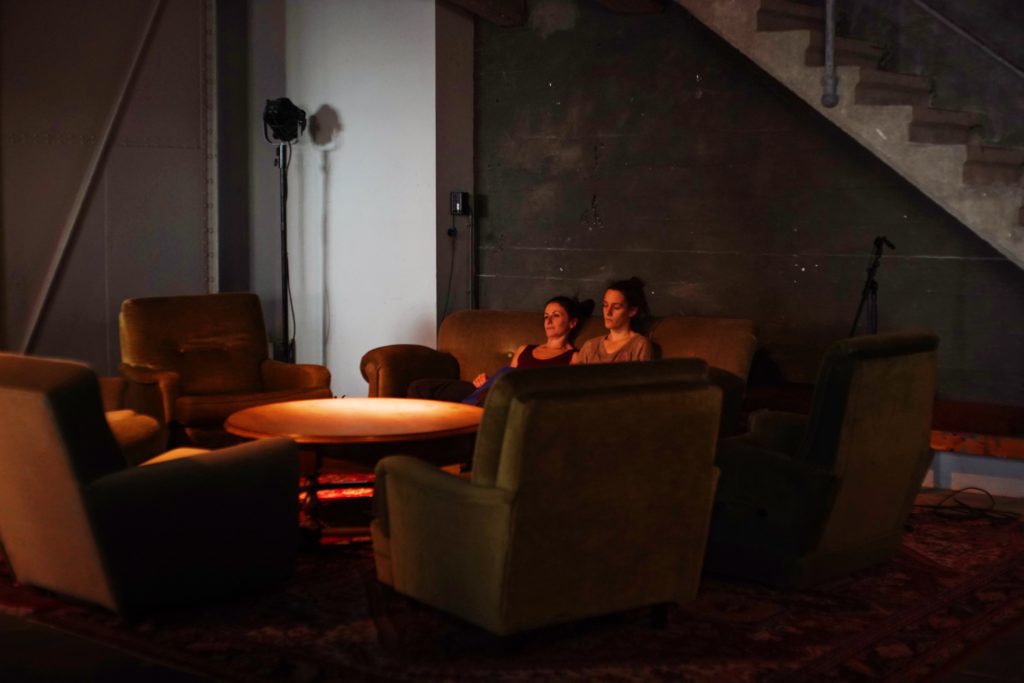 The fourth Europe Beyond Access lab will be hosted by Oriente Occidente on the theme 'Social Relationships and the Body'.
The laboratories are an opportunity for disabled artists from Greece, Italy, Sweden, Serbia, Holland, Germany, UK and Poland to work together for a week and focus on expanding their practice, discovering new transnational collaborations and experimenting with new ideas.
A film to document the lab will be published in late 2021.
Date of laboratory: One week in September 2021 (dates tbc)